Welcome to
a special place where we take you back to over 2,000 years of selective breeding to bring to the Present the Straight Egyptian Arabian Horses of
Egyptian Star Arabians.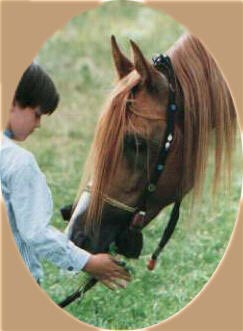 This is Danny Nyquist with
El Rameekh Amir,
our Foundation Stallion.
Please use the
buttons above to
navigate through
our pages...
Enjoy and let us know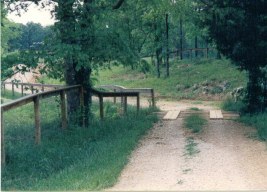 Entrance into farm
We have just finished our Bed and Breakfast accomodations. We will have an addition to the website soon.
Be sure to email us
for availability.