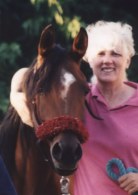 Many years ago we became captivated by the Beauty, Spirit and Intelligence of the Egyptian Horse . We searched and reseached and it has propelled us into a wonderful journey of becoming the

care takers for these

exotic creatures.

The horses are located on 120 beautiful arces in the heart

of the Ouachita Mountains

just outside of Mena, Arkansas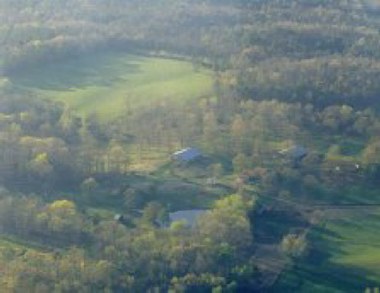 We have clean air and lots of room to roam (no hot house horses for us).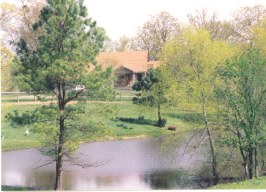 Life to us is more than

Show Ring wins. It is the knowledge that our horses are carrying on the 2,000 years of selective breeding that orginally started with the Bedouins, and now we are able to enjoy all the qualities they so cherished.

We have always believed that

"Rarity is more Valuable

than Quantity"

Our breeding stock was chosen not only for the their correct conformation, dispositions, movement,and beauty

but also, as the

Bedouin would have said:

"The root stretches forward and backward for seven generations,"

meaning that all ancestors and all future progeny are important. We chose the rarest pedigrees available that fit in our genetic pool for consistent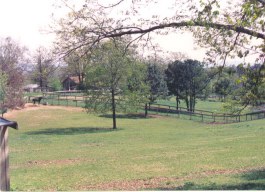 We have the passion to be patient in our breeding program, knowing that the years we had to wait for its fruitation is slowly appoaching its prime.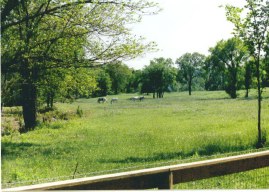 We chose the name Egyptian Star because our breeding program was centered around the great, but short lived imported Stallion
*El Mareekh
, which meant "
The Star
" in arabic. As you go through our pages, we hope we can enlighten you on

*El Mareekh
(and why he was so cherished by so many) and how his line is giving breeders a golden chance to outcross to a quality heritage.